CANADIAN COLLEGE OF HOMEOPATHIC MEDICINE
WELCOME
Our mission is to expand the reach of homeopathy worldwide, understanding its power to restore health
in a rapid, gentle and permanent manner.
Pursue CLinical Mastery
Register For Our Post Grad Program
Join us for the 2023-2024 CCHM Post Graduate Program open to all professional Homeopaths and Naturopaths by live webinar. Lectures are offered over eight weekends (16 full days, 112 hours) between October and June.
ENROL NOW
Explore The Possibilities
A Career In Homeopathy
QUALITY HOMEOPATHIC CARE
We provide quality homeopathic
care and clinical excellence through our student Internship and Externship Clinics
we're here to help
Frequently Asked Questions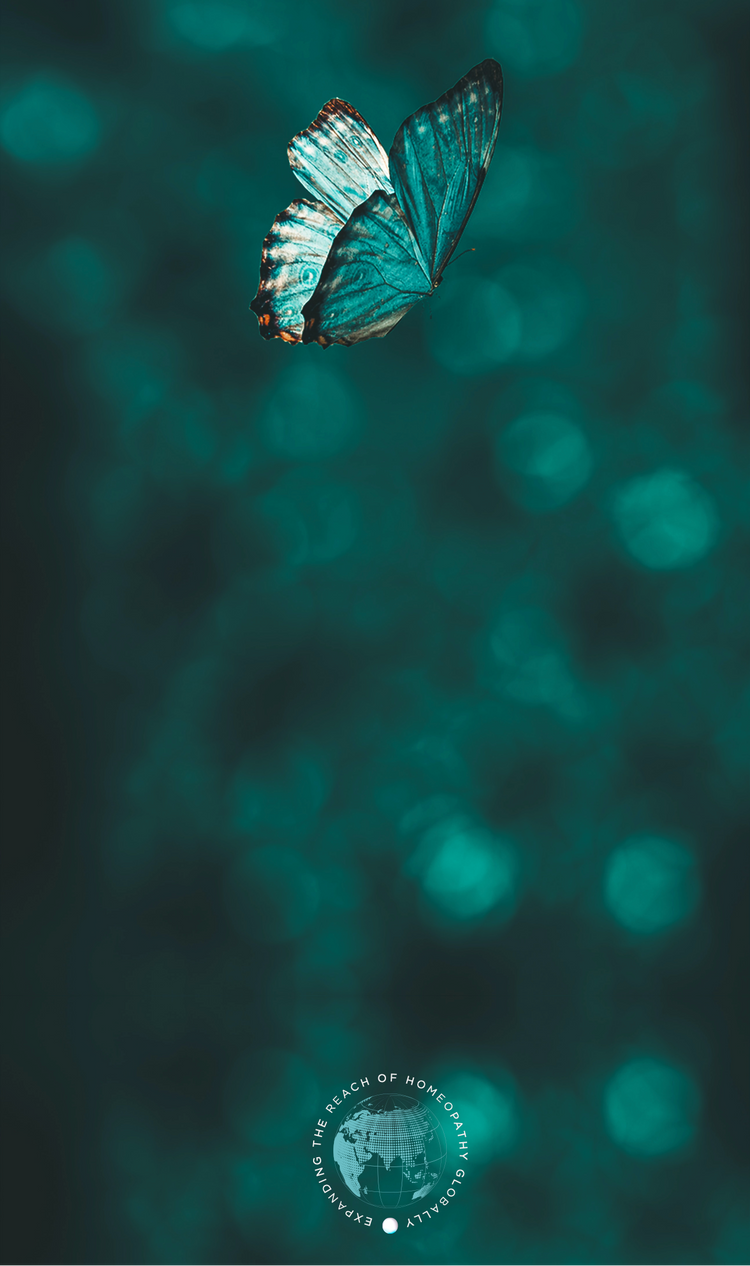 Excellence Is Our Spirit
Excellence compels both individuals and the College itself to consistently strive for outcomes that are exemplary rather than simply satisfactory. Striving for excellence touches all aspects of our College, from academic programs to student services, from recruitment to publications, from special events to daily business.
Community Is Our Heart
We believe in changing the world through building relationships. We work together for a common purpose and shared mission + vision. We seek to collaborate with and learn from each other to increase the impact we can have on our students and the world as we extend the reach of Homeopathy.
Transformation Is Our Mission
We believe in constantly learning and taking bold actions to create lasting, systemic change within the global approach to health care, through an increased awareness to Homeopathy while extending its' reach + impact.
Passion Is Our Pursuit
We pursue our vision for the students of CCHM with unrelenting energy, conviction, and resolve, which allows us to give and get deep meaning from our work, experience life with an ever increasing depth and nurture the hearts + souls of each other and those we serve.
Integrity Is Our Foundation
Integrity is the foundation on which we build relationships and trust with our community. We extend trust and model a sense of individual and collective responsibility to achieve long-term objectives and short-term successes. It requires cohesion between our words and our actions.