Homeopathic Care with CCHM
CCHM teaching clinic
There Are 2 Great Options For Care
Patients receive the kind of intimate, considerate and individualized care that homeopathic treatment is known for, while students have the opportunity to see cases taken live by a master Homeopath. By booking an appointment in our Teaching Clinic, you are contributing to the future of homeopathic medicine in Canada. 
Option 1: Become a Patient in the CCHM Teaching Clinic
CCHM has been running a successful Teaching Clinic open to the public for more than 20 years. We offer excellence in homeopathic training to students of homeopathy as well as the best available homeopathic patient care through our in-house Teaching Clinic in the heart of Toronto, Ontario.
Since this is a Teaching Clinic, you will be seen by a Professional Homeopath and your case will be video-taped and sent via live feed to our adjacent classroom where our students are observing.
NOTE: THERE ARE CURRENTLY NO OPEN SPOTS FOR PATIENTS IN OUR TEACHING CLINIC
TEACHING CLINIC PATIENT
What You Need To Know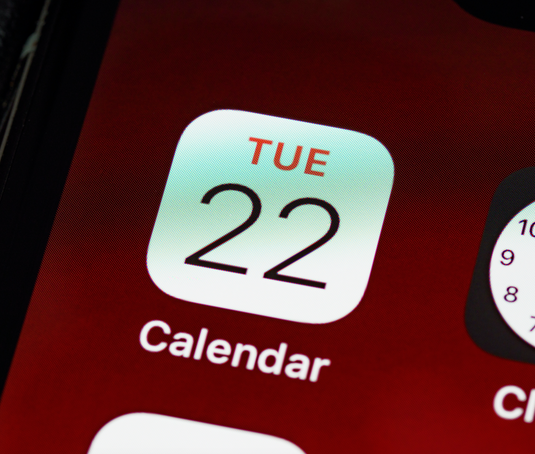 When Is It Available?
The CCHM online Teaching Clinic runs from September - May, on select Fridays, between 9:30am and 5:30pm ET by appointment only.
What Is The Cost?
Initial Consultation $90
(including taxes)
Follow Up $50
(including taxes)
Who Will See Me?
Patients in this clinic are seen by Dr. Joseph Kellerstein, or Dr. Shahram Ayoudzadeh, our wonderful teaching clinic instructors who are true masters in the field with decades of experience.
Option 2: Become a Patient with a Current CCHM Student
Becoming a patient with a CCHM student is a wonderful thing. You get the opportunity to access caring and professional homeopathic treatment while assisting in the development of homeopathy. Our students have incredible results with their patients while they are in our program under the careful observation of professional homeopaths. Students and patients arrange their appointments together in terms of time and place according to their own parameters. Online consultations are available and students see patients from all over the world.
Book An Appointment
patient with a cchm student
What You Need To Know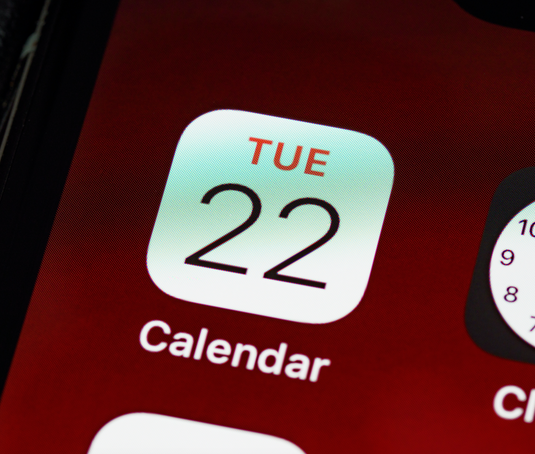 When Is It Available?
You will work with the CCHM student to schedule online appointments based on both parties availabilities.
What Is The Cost?
Initial Consultation $50
(excluding taxes)
Follow Up $30
(excluding taxes)
Is There Supervision?
Our students work closely with their Clinical Supervisor.
All of our clinical supervisors have been in practice for 5+ years, and are registered in Ontario.
teaching clinic appointments
What To Expect
Your first consultation will be very thorough and last 1.5 to 2 hours.  Homeopathic treatment is an individualized approach and your practitioner will want to know all about you.  You'll have time to thoroughly discuss your chief health complaints.  Please feel free to mention any symptoms or details that you think may be important during your consultation. Even details that you feel are unusual or perhaps have not been considered by other health care practitioners can be important.  These details, even ones that may seem unrelated at first to your current health status, could be a key information for your Homeopath.
Prior to your appointment, you will be asked to complete an intake form. It is designed to help you identify your health concerns and to provide your practitioner with a comprehensive history. 
Following the initial consultation and a review of your case details, your homeopath will select an appropriate treatment to address your health concerns. Follow up appointments generally last between 30 - 45 minutes and are scheduled to allow the homeopath to chart and follow your healing progress.