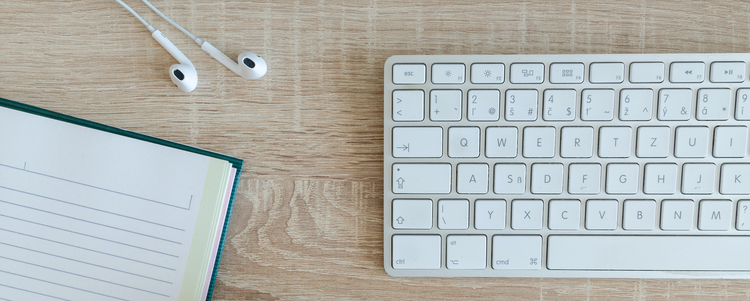 8 Proven Strategies to Build an Impactful Homeopathic Career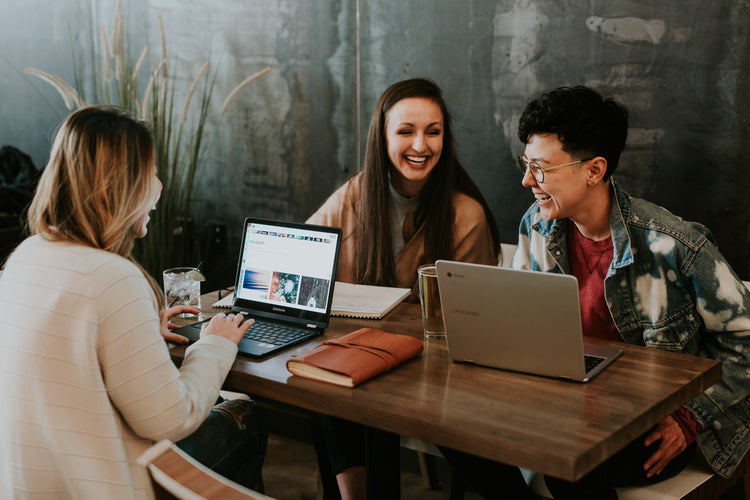 Embarking on a career as a homeopath is an exciting journey that allows you to make a positive impact on people's health and well-being. The Canadian College of Homeopathic Medicine (CCHM) is dedicated to providing aspiring homeopaths with the necessary tools and knowledge to excel in this rewarding profession. In this blog, we will explore 8 effective strategies that can help you create a successful and impactful career as a homeopath.
1) Comprehensive Education at CCHM:
Starting with a strong educational foundation is crucial. Enrolling in a reputable institution with renowned, experienced instructors ensures that you receive in-depth knowledge and practical training in homeopathy. CCHM's accredited programs provide a solid understanding of the principles and practices of homeopathy, setting the stage for a successful career.
2) Continual Learning and Professional Development:
Homeopathy is ever-evolving. Staying current with the latest research, developments, and techniques is essential for providing the best possible care to your patients. By regularly attending workshops, seminars, and conferences you'll expand your skills and knowledge; therefore, extending the impact you're able to make as a homeopath.
3) Building a Strong Online Presence:
In today's digital age, having an online presence is crucial for reaching a broader audience. Create a professional website showcasing your expertise, services, and patient testimonials. Regularly update your website or online presence with informative articles related to homeopathy, health, and wellness.
4) Networking and Collaboration:
Collaborating with other healthcare professionals can enhance your credibility and expand your referral network. Connect with naturopaths, acupuncturists, and other health-care practitioners who share your holistic approach to health. Networking events and online forums can facilitate valuable connections.
5) Community Engagement and Workshops:
Organize workshops and public talks to educate your community about the benefits of homeopathy. Sharing your knowledge and passion can foster trust and attract potential clients. Additionally, you could engage with your local community by partnering with local wellness centers, yoga studios, or health food stores to host events.
6) Patient-Centric Approach:
Tailor your treatments to the unique needs of each patient. Taking a holistic and patient-centered approach not only leads to better outcomes but also fosters a strong rapport with your clients. Listen attentively to their concerns and empower them to take an active role in their health.
7) Ethics and Professionalism:
Maintain the highest ethical standards in your practice. Adhere to the guidelines and code of ethics set forth by professional organizations. Upholding professionalism and integrity enhances your reputation and builds trust among your clients.
8) Patient Education
Patient education is the key to a successful homeopathic practice. While the vast majority of the population don't know about homeopathy or are unaware of the benefits of homeopathy. This provides an opportunity to educate the general public on homeopathy, its benefits, and how it has helped others. Provide informational sessions, educational opportunities, case studies, and knowledge hubs to the general public as a way to attract new patients and increase awareness about homeopathy.

Hear more on this from our Dean, Dr. Shahram Ayoubzadeh N.D., HOM



Interested in learning more about the importance of patient education? Dr. Shahram Ayoubzadeh discusses the significance and how he incorporated patient education into his own practice. Watch more here:
Creating an impactful career as a homeopath requires a combination of education, continuous learning, networking, and a patient-focused approach. By following these 8 strategies and leveraging the resources provided by the Canadian College of Homeopathic Medicine, you can carve out a successful path in the field of homeopathy. Remember, every step you take toward honing your skills and connecting with your community brings you one step closer to making a lasting difference in the lives of your patients. About Canadian College of Homeopathic Medicine The Canadian College of Homeopathic Medicine is dedicated to the training of homeopaths according to the highest standard of homeopathic education, emphasizing the art and practice of homeopathy as outlined in Hahnemann's Organon of the Medical Art. We aim to further the field of