The cchm difference
Meet Our Incredible Staff
Dr. Shahram Ayoubzadeh N.D., HOM
Dean, Lecturer & Clinical Supervisor
Although Shahram Ayoubzadeh practices as a Naturopathic Doctor and Homeopathic Physician in Canada, he is also trained as a medical doctor. He is a graduate of the Faculty of Medicine in Dakar, Senegal, specializing in tropical disease and leprosy. Since his arrival in Canada in 1987, he has done extensive study in the field of holistic and natural approaches to healing. In 1990, he obtained his N.D. from the Canadian College of Naturopathic Medicine. Soon after he focused his attention on the field of homeopathy, graduating from the Homeopathic Universalis and Dynamis School's Three-Year Advanced program and Master Clinician two year program in Classical Homeopathy. Shahram continues to attend many advanced seminars, studying with master homeopathic doctors such as Rajan Sankaran, Jan Scholten, Alize Timmerman, and Louis Klein. Shahram is the Dean at CCHM as well as a lecturer and clinical supervisor.
Joyce Edge, DCHM, FCHM
Vice President
Joyce Edge brings a wealth of experience, warmth, and expertise to CCHM, having spent many years answering questions from prospective students all over the world, while simultaneously navigating us through the trials of accreditation and regulation.. She knows first hand what the study of homeopathy is like, having completed both the 3-year in class diploma program, and the CCHM Post Grad program herself. Joyce is Vice President of CCHM, consulting on day to day operations, including liaising with faculty and administration, assisting in curriculum development, promotional activities and more. Joyce has been a valued and core member of the staff at CCHM since 2004 and has seen the school through our numerous changes and evolutions.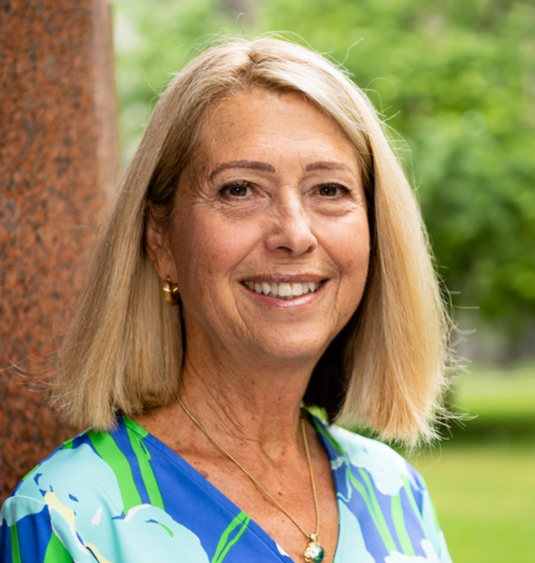 Andrea Gallant Deal, HOM, DSHM
College Administrative Director, Lecturer, & Clinical Supervisor
Andrea is a Registered Homeopath and Clinical Herbalist. She graduated from CCHM in 2001. Drawing on her experience as a mother and doula, Andrea has a special interest in providing care for women, children, and families, though she works with people of all backgrounds and ages and stages of life. Through individualized healing plans, with a focus on classical homeopathy, cell salts, botanical medicine, nutrition, journaling, and kindness, Andrea has assisted many people to regain their health and rediscover themselves and their lust for life. To learn more about Andrea or to book an online appointment, please visit her website, andreadeal.ca
Kerry Walker, HOM, HonBA, DCHM
PR and Communications Coordinator
Kerry is thrilled to be part of CCHM headquarters as part of the administrative and operations team.  She has been in practice since 2011 when she graduated from CCHM.  Prior to her career in homeopathy, she earned her honours degree from the University of Toronto where she specialized in Social/Cultural Anthropology, and Medical Anthropology.  She then earned her diploma in Community Work from George Brown College, and worked within the Native Community in Toronto for a few years.  After falling ill with chronic pain, Kerry came in to contact with homeopathy and signed up for school at CCHM within weeks of her first remedy.  She has a private homeopathic practice (www.toronto-homeopath.com) in the West End of Toronto and enjoys treating patients from all over the world.  Her most recent special interest is in treating high performance athletes but she treats people from all walks of life and all types of conditions.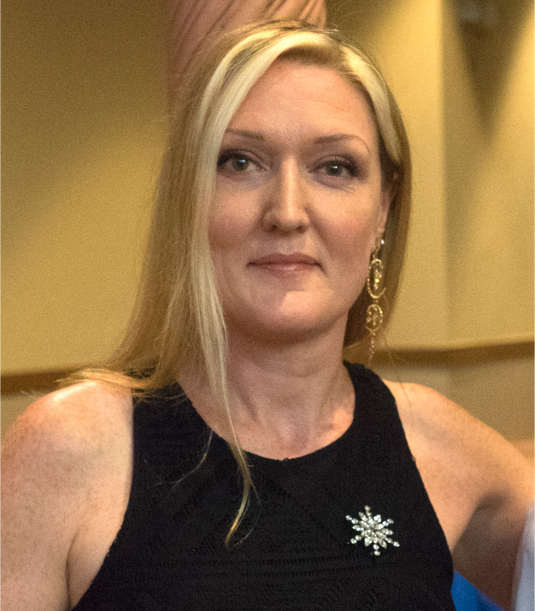 Jude Cockburn, HOM, DCHM, FSHM
College Registrar, Clinical Supervisor, and Correspondence Director
Jude graduated from the University of Waikato, New Zealand with a B of Soc. Sci Hons, specializing in History. After working for 2 years in the Government Library she left for London, England and worked in the Corporate world for 16 years, where she gained various qualifications in finance. During this time she began searching for a safe and natural health care system, qualified as a Colour Therapist and became passionate about homeopathy having attended her first Homeopathic First Aid course. 
Jude moved with her family to Toronto and graduated from CCHM in 2014. Since then she has completed the Post-Graduate course, established a private practice and is expanding her love of learning with a course in Nutrition and further studies homeopathy.  
"More than ever, the world is in need of deep healing, and each new, highly trained
homeopath will touch the lives of so many people.
I am grateful to be participating in the growing awareness around this amazing medicine, and to give
back to this school where I was trained, and through which I found my community, and my purpose."
KERRY WALKER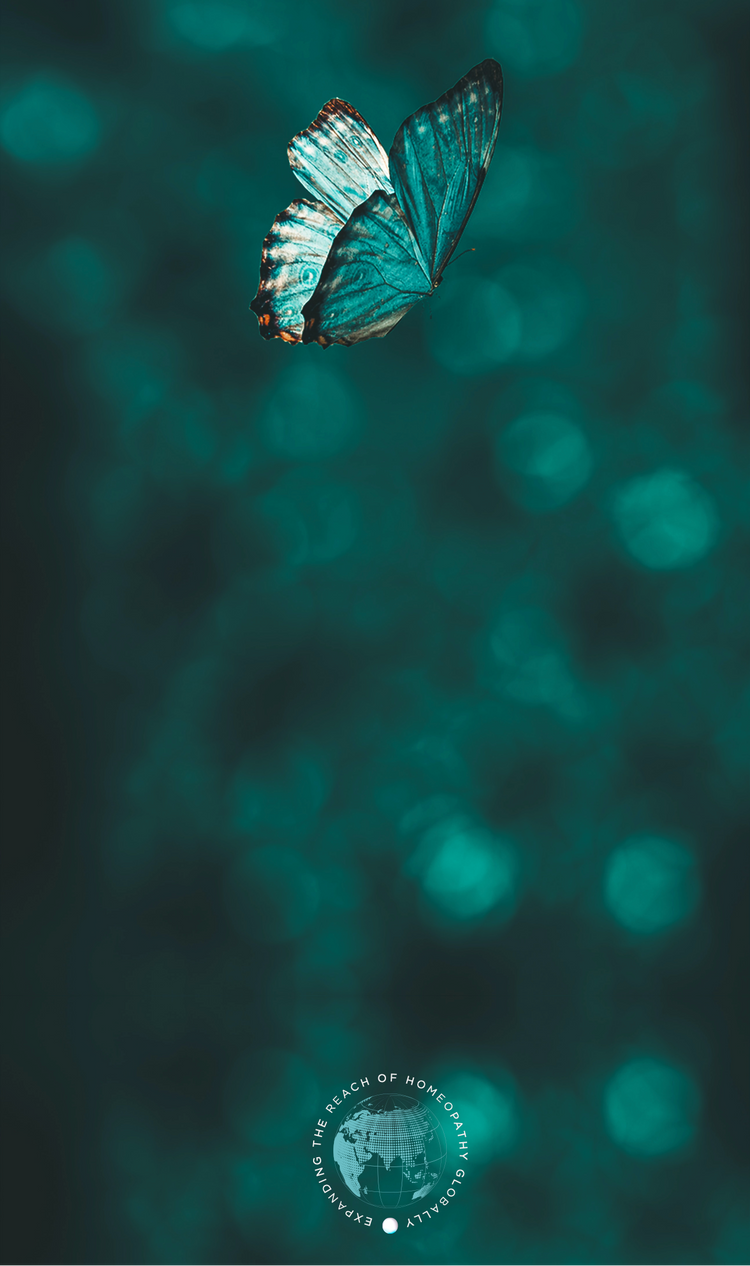 Excellence Is Our Spirit
Excellence compels both individuals and the College itself to consistently strive for outcomes that are exemplary rather than simply satisfactory. Striving for excellence touches all aspects of our College, from academic programs to student services, from recruitment to publications, from special events to daily business.
Community Is Our Heart
We believe in changing the world through building relationships. We work together for a common purpose and shared mission + vision. We seek to collaborate with and learn from each other to increase the impact we can have on our students and the world as we extend the reach of Homeopathy.
Transformation Is Our Mission
We believe in constantly learning and taking bold actions to create lasting, systemic change within the global approach to health care, through an increased awareness to Homeopathy while extending its' reach + impact.
Passion Is Our Pursuit
We pursue our vision for the students of CCHM with unrelenting energy, conviction, and resolve, which allows us to give and get deep meaning from our work, experience life with an ever increasing depth and nurture the hearts + souls of each other and those we serve.
Integrity Is Our Foundation
Integrity is the foundation on which we build relationships and trust with our community. We extend trust and model a sense of individual and collective responsibility to achieve long-term objectives and short-term successes. It requires cohesion between our words and our actions.