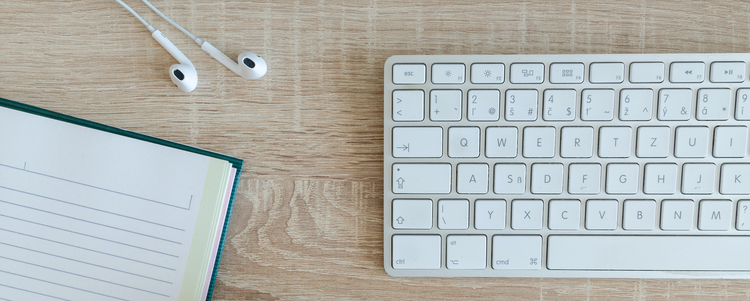 Elevate Your Education
5 Reasons Learning from Renowned Homeopaths Enhances Your Experience
Aspiring homeopaths often dream of learning from the best in the field to acquire both knowledge and wisdom. At the Canadian College of Homeopathic Medicine (CCHM), we believe that learning from renowned homeopaths can significantly enrich your educational journey. In this blog, we'll explore five compelling reasons why this approach can elevate your education and help you become a proficient and respected homeopath.
In-Depth Knowledge and Expertise:
Renowned homeopaths have accumulated years, if not decades, of experience and expertise in the practice of homeopathy. Their profound understanding of homeopathic principles, case-taking techniques, and remedy selection is invaluable. Learning from them provides you with a depth of knowledge that goes beyond textbooks and can guide you in complex cases and real-world scenarios.
Practical Insights and Case Studies:
Seasoned homeopaths have encountered a wide array of cases throughout their careers. By learning from them, you gain access to a treasure trove of practical insights and case studies. These real-life examples offer a deeper understanding of the intricacies of homeopathic practice, allowing you to apply your learning effectively and with confidence.
Mentorship and Personalized Guidance:
Renowned homeopaths often offer mentorship and personalized guidance to students. This one-on-one interaction is invaluable in refining your skills and building your confidence as a homeopath. Their feedback, advice, and mentorship can fast-track your growth and ensure you are well-prepared for your future career.
Networking Opportunities:
Learning from renowned homeopaths often involves participating in seminars, workshops, and conferences where you can connect with like-minded professionals. These networking opportunities can lead to collaborations, referrals, and a supportive community of fellow students and practitioners. Building a strong professional network is essential for your future success in homeopathy.
Discover upcoming homeopathy conferences and events for networking.
Inspiration and Role Models:
Renowned homeopaths often serve as inspirational figures and role models in the homeopathic community. Their dedication, passion, and commitment to holistic healing can inspire you to excel in your studies and your future career. Learning from them can instill a sense of purpose and motivation that propels you forward on your educational journey.
At CCHM, we're proud to partner with homeopaths that are well-known across North America and internationally. For example, our Dean, Lecturer, and Clinical Supervisor Dr. Shahram Aybouzadeh is one example of the abundant experience being passed down to CCHM students. Not only is he a master Homeopath, he has run a successful and busy personal practice for decades and is lighting the way for students. To learn more about Dr. Shahram's experience click here.
Learning from renowned homeopaths is a unique opportunity that can transform your educational experience at the Canadian College of Homeopathic Medicine. Their in-depth knowledge, practical insights, mentorship, networking opportunities, and inspirational presence can shape you into a confident and proficient homeopath. Embrace this opportunity to learn from the best, and you'll find that your journey in homeopathy becomes not just educational but truly transformative.
Interested in learning more? Click here to learn about the benefits of our teaching clinic.
About Canadian College of Homeopathic Medicine
The Canadian College of Homeopathic Medicine is dedicated to the training of homeopaths according to the highest standard of homeopathic education, emphasizing the art and practice of homeopathy as outlined in Hahnemann's Organon of the Medical Art. We aim to further the field of homeopathy as a whole through the provision of quality, primary homeopathic care.