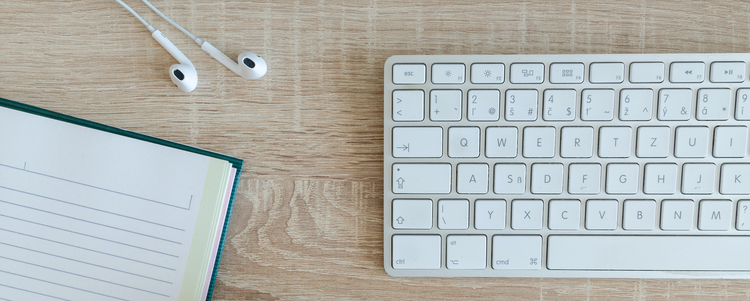 Your Gateway to an Enhanced Student Experience at CCHM
Explore Our New Website: Your Gateway to Enhanced Student Experience at CCHM
We're excited to share that the Canadian College of Homeopathic Medicine (CCHM) has unveiled its brand-new website. We're thrilled that this new upgrade is set to benefit both current and prospective students. Our commitment to providing a holistic and enriching educational experience extends to our online presence, making it easier than ever for you to access the resources and support you need. In addition, we're excited to better serve the general public with our updated educational material.
Here's 5 ways we hope our new website better assists you:
User-Friendly Navigation:
Our new website offers a sleek and user-friendly design, ensuring that you can effortlessly navigate through the various sections. Whether you're looking for program information, admissions details, or resources for current students, the intuitive layout makes finding what you need a breeze.
Comprehensive Program Information:
Prospective students will find a wealth of information about our homeopathic programs, including course descriptions, admission requirements, and program benefits. You can explore the educational journey that awaits you at CCHM and determine which program aligns best with your career aspirations.
Easy Application Process:
Ready to take the first step towards your homeopathic education? Our new website streamlines the application process. You can access the application forms, submit your documents, and keep track of your application status all in one place, making it a hassle-free experience.
Student Resources Hub:
For our current students, the new website serves as a dedicated resource hub. Access course materials, schedules, and updates from instructors with ease. Additionally, you'll find information about support services, mentorship programs, and extracurricular opportunities that enhance your overall learning experience.
Blogs and News Sections:
Stay informed about the latest developments, events, and insights in the field of homeopathy through our blog and news section. We're committed to providing you with valuable information that enriches your understanding of homeopathic practice and its impact on healthcare.
CCHM's new website is a testament to our commitment to enhancing the educational experience for our students. Whether you're a current student looking for resources and support or a prospective student considering a career in homeopathy, our website is your gateway to a wealth of information and a smoother, more streamlined journey towards holistic healing education. We invite you to explore our new website and discover the exciting possibilities that await you at CCHM.
About Canadian College of Homeopathic Medicine
The Canadian College of Homeopathic Medicine is dedicated to the training of homeopaths according to the highest standard of homeopathic education, emphasizing the art and practice of homeopathy as outlined in Hahnemann's Organon of the Medical Art. We aim to further the field of homeopathy as a whole through the provision of quality, primary homeopathic care.