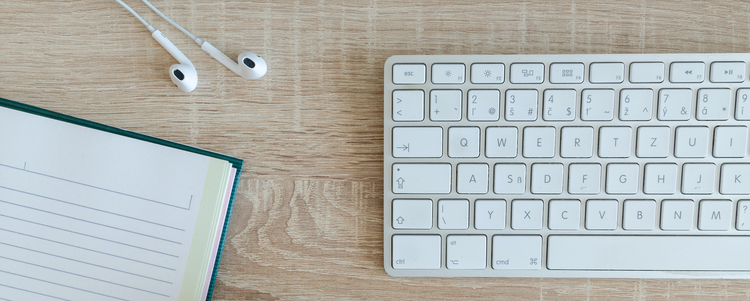 My First Year Of Practice
By Cate Morgan DCHM RAHom #121, CCHM Alumnus

My first year in practice has been nothing short of amazing! I have met so many wonderful clients and it's been a privilege to be a part of their healing journeys. One such family has a two year old boy with Autism who suffered a traumatic birth with forceps when he wasn't quite ready to leave the womb. Then, at 6 months of age his mother switched him from breast to bottle, at which point he immediately regressed into an Autistic state. The family struggled for 18 months trying to coax out their once happy and vibrant child from his shell, to no avail. Not only was he mentally and emotionally locked in, physically he resembled that of a ten month old, his mother remarked he would only drink from the bottle for the past 18 months. I started him on Amniotic fluid, followed by Lac maternum and here is what his mother recently sent me:
"His reaction to our facial expressions is so very new! When we talk to him now he's looking in our eyes and smiling and looking at our lips all the time now...it makes me get teary because I remember the zombie like baby he was, and this is amazing to have a real baby! He now looks bored of his toys and goes to the cupboard and takes out all the pans and does mischievous things that a baby his age should be doing! He recently played ball with his dad and has started new sounds, and knows that I am MAMA! We now cry daily with joy, because  we've tried new foods....before he would scream if the spoon came near him and he would never open his mouth....now he willingly brought my hand to his mouth and ate 4 mouthfuls! Also, I forgot to mention that he suddenly has outgrown his 18 month clothes, he has suddenly grown up and out! I'm very positive now!"
I look forward to continuing the journey with this wonderful family and my other clients as I grow my practice. Currently I practice and offer homeopathy for first-aid classes out of Rebloom Health & Wellness clinic in Strathmore AB once a week where I see local folks, as well as out of my home office where I see folks online, from all over the world. As a homeopathic student I volunteered on the board of the Alberta Homeopathic Association in an administrative role, and since graduating I have switched roles to that of President. In addition, I started a study group online for Alberta students where they can ask questions or chat, and we get together once a month to talk homeopathy!
Homeopathy has changed my life in so many ways and I am so grateful to be a part of it!
Cate Morgan 
Classical Homeopath
DCHM RAHom #121
403.771.6553