Homeopathy for Health Care Practitioners + Physicians

Accelerated learning paths for those with previous training
Our Homeopathy and Health Sciences Diploma Program is tailored for Health Care Practitioners (MD, DC, ND, DO and others) who are eligible for advanced standing.  It is a special accelerated version of the program wherein you can choose to complete your Homeopathic qualifications in 22 months. This program provides the comprehensive training that CCHM is known for; you will learn the principles, philosophy, materia medica, repertory and practice methodology of classical Hahnemannian homeopathy with an emphasis on clinical proficiency. 
The CCHM Physician's Program is for healthcare practitioners who have already completed comparable courses to what are offered at CCHM in the following areas:
Anatomy and Physiology
Holistic Nutrition
Pathophysiology
Physical exam
Enrol Now
Health Care PRofessionals Programs
EXEMPTIONS
If you are eligible for all the above mentioned exemptions, then it is possible for you to enrol in the accelerated program for Physicians and Healthcare Practitioners. If you have not already completed all the above mentioned courses, then please speak with us to see what further accommodations may be made for you.
homeopathy + health science for professionals
What You Need To Know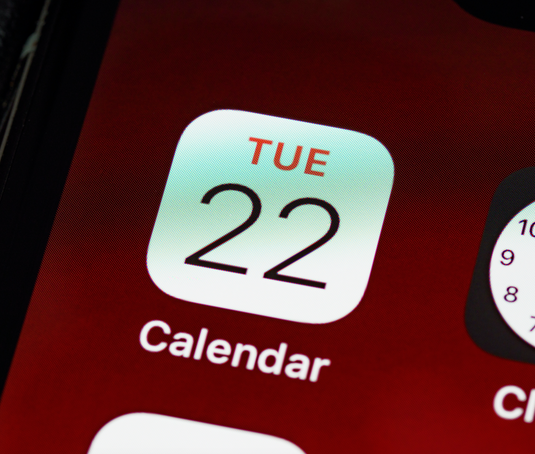 Schedule
The first year of this program starts every September, depending how many hours a week you are able to devote to your training. The September start gives you a completion timeline of 22 months. 
Level 1
In Level 1, you have foundational Homeopathy lectures with our first + second year students, as well as some recorded material which allows for faster progress through the course. Beginning in September, you will be in live lectures 2 weekends/month from September - June. 
Level 2
For Level 2, participants of the HCP Program will be in class for 19 weekends between September and June, as well as one Friday per month in the Internship Clinic, and seeing their own externship patients. 
Internship Clinic
In addition to class weekends, students in this course join the Internship Clinic from their first year of study, one Friday per month, and take on externship patients under supervision.
Collection:
Healthcare Professionals Programs
1 product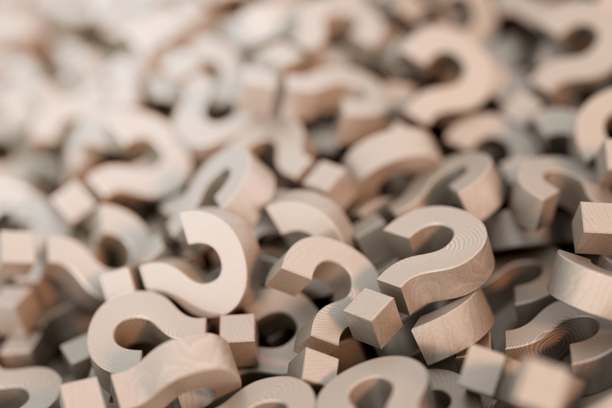 Can't Find What You Need? Let Us Help You

If you don't see the right program for you, reach out and we'll help you find or create the right fit