Homeopathy + Health Sciences E-Learning

DESIGNED TO WORK AT YOUR OWN PACE
distance education
About E-Learning
Our E Learning Diploma Program, formerly known as our Correspondance Program is designed with busy schedules in mind. Because it is self-led, you can work at your own pace while still earning eligibility to write the CHC exam and/or become a registered homeopath with CHO.
H+HS E-Learning
The professional Homeopathy and Health Sciences Diploma Program by E-Learning was developed to meet the needs of people who want to complete a course of study in a self-paced, flexible manner as time permits. It is based on the world renowned Homeopathy and Health Sciences Program which CCHM has been running for 25 years. In this program, the learning style is self-directed, with the homeopathy lessons given in writing and the assignments submitted through email. You will be well-supported and have a tutor as well as a clinical supervisor who will be available to you by appointment.
You will study Homeopathy, Nutrition, Anatomy & Physiology, Pathophysiology, and be required to complete a Clinical Internship and Externship component in both Intermediate & Advanced Levels. You can begin the program at any time and it must be completed within 6 years.
Graduates of this program are eligible to write the CHC exam for certification. For graduates wishing to register with the regulatory body in Ontario http://www.collegeofhomeopaths.on.ca/ there may be some additional clinical hours required. Please ask us for details as there are several different options available for you.
Enrol Now
homeopathy + health science for professionals
What You Need To Know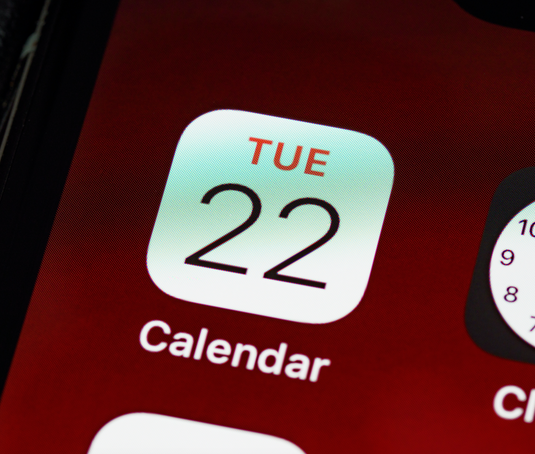 Schedule
Buy lessons as you go or pay for a full year up front
Add On Courses
Add on courses from the Online Program and clinical experience options are available for purchase individually
IN PERSON OPTIONS
Optional in-person study opportunities are available twice per year in Toronto
PROGRAM LENGTH
Designed as a three-year program but can be completed in as little as 2 years and up to a maximum of 6 years
Collection:
H+HS E Learning
3 products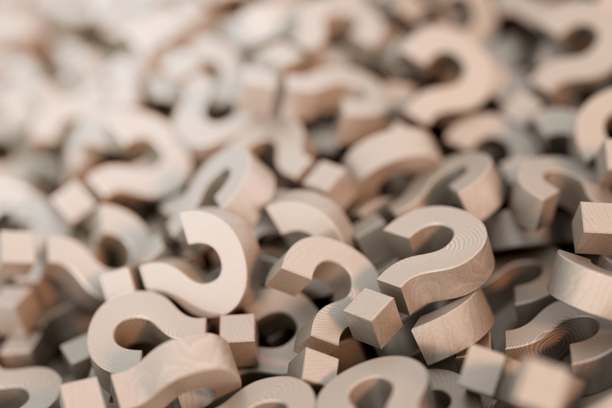 Can't Find What You Need? Let Us Help You

If you don't see the right program for you, reach out and we'll help you find or create the right fit